Collaborating with Nadia on the Laundry Lives film was a fantastic experience, and I have already recommended her for other projects. Nadia interpreted the research and filmmaking brief for our project perfectly and developed great connections with both the research team and the participants in our project. Nadia also played a central role in workshopping the film ideas and in bringing these together to edit the final documentary film. I felt I could depend on her expertise and calm but inspiring approach throughout the whole project.
Sarah Pink
Ethnographic Documentary
Laundry Lives
Everyday Life & Environmental Sustainability in Indonesia. Directed by Sarah Pink and Nadia Astari.

Video Stories for Non-Profit Organisation
Voice of the Mothers
A series of heartfelt short video stories told by the mothers who experienced gentle birth at Bumi Sehat Foundation in Ubud, Bali.
Video Stories for Business
Hub Stories
A monthly short video stories told by the inspired members of Hub Australia on their co-working experience in Hub Melbourne.
What's your story?
There's a story behind every person, every project and every business. I'm here to help you tell your story through a moving image. Explore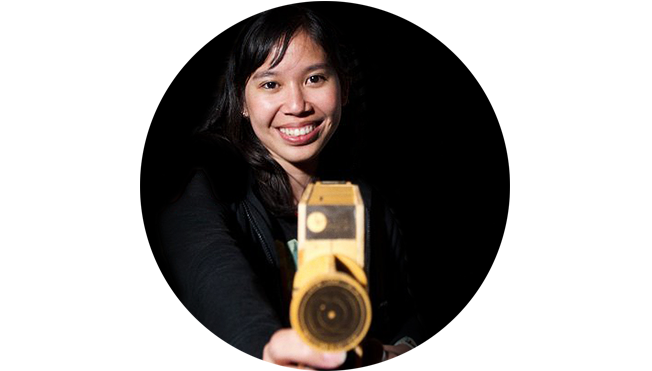 Nadia Astari
filmmaker
I'm a freelance documentary filmmaker. I also produce video stories for small businesses and organisations. I've been making films professionally for over 10 years. I call both Indonesia & Australia my homes and I love traveling.
My Story
The monthly Filmmakers Meet-up at Hubud attracted both the resident and traveling filmmakers from around the world. We've discussed a range of topics from Legal & Ethical Filmmaking in Indonesia to Lean Filmmaking...
read more
Past clients & collaborators